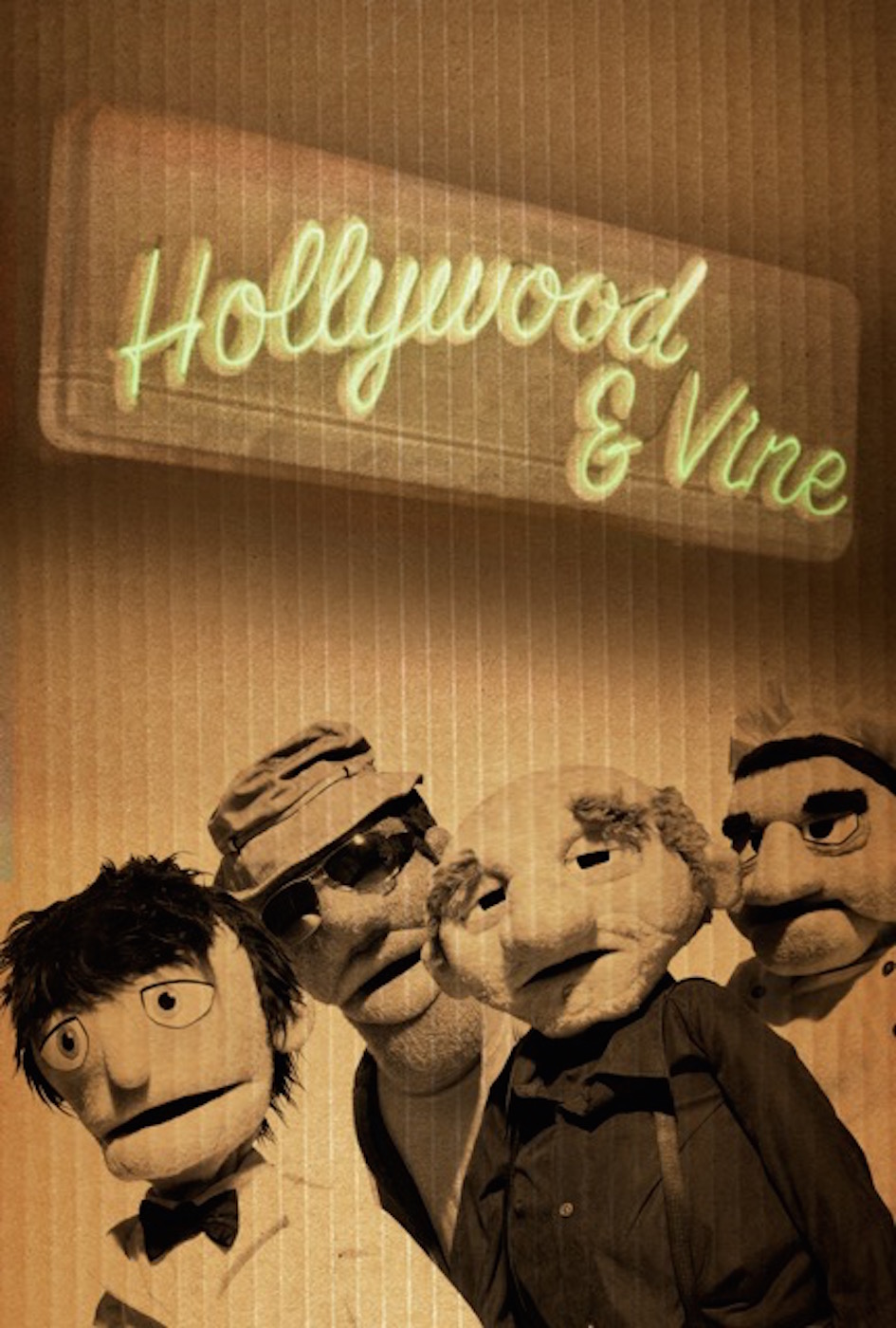 Studio: BSFG, George Cawood
Writer: Zack Schiller & Matt Hoffman
Summary
Josh is an aspiring actor. Needing to make ends meet, he applies for a job at a Los Angeles bar only to realize it is the local watering hole for puppet and human celebrities. In the vein of Cheers, Dak Tandy will be about the hilarity that ensues as the shows explores the diverse group of customers in the bar.